Just like bigger companies, small businesses need to be aware of their opportunities for business growth and survival.
Especially during uncertain times like we're facing today, we want to help our clients reach their full potential. Sometimes, it has nothing to do with their IT.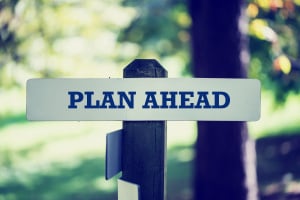 This week, we're excited to partner with Viking Mergers & Acquisitions to share facts
and best practices that can help our clients make strategic decisions, whether it's buying other businesses or selling to the right one.
Register here. If you can't make it, we'll send you a recording.
Why are we talking about mergers and acquisitions?
Business acquisitions have been a part of WorkSmart's growth strategy for years. We've acquired several companies over the last ten years and continue to look for opportunities. Advisors like Viking M&A make it easy.
For this event, our President, Clay Harris has a few questions based on our experiences. Stay tuned for the answers!
Q: Our approach to M&A is to look for culture fits first and then look at how we can be better together rather than as separate businesses. How do other folks approach?
Q: How have valuations and deal structures changed given the current economic uncertainty?
Q: As a buyer, we're always looking for opportunities and can, therefore, be relatively selective when it comes to potential acquisitions - do you recommend sellers behave similarly?
Meet the experts
Jay Offerdahl,

founder and President, Viking Mergers and Acquisitions
[link to bio] [LinkedIn]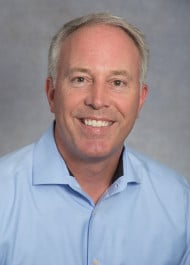 Jay started in the industry 24 years ago with his father immediately after graduating from Appalachian State University. They decided to get into the industry because his father had sold 3 of his own businesses through a business broker and felt like there was a need for a more professional firm to service the closely held business.
Jay bought his father out 5 years ago. At that time, they had one office and 9 staff members, and he decided to get out of production and focus on working on the business. Viking Mergers now has 7 offices and 30 staff members.
Dan Wilson,

Managing Partner,

Viking Mergers and Acquisitions
[link to bio] [LinkedIn]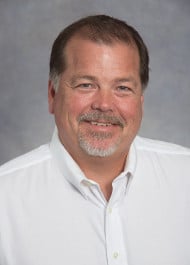 Dan has an extensive background in entrepreneurship and IT service and support as the previous owner and founder of Waypoint Solutions Group (rebranded and merged as Complete Network in 2017).
Throughout his 16 years of entrepreneurship, Dan has experienced the facilitation and process of multiple merger and acquisition deals. His knowledge as a previous business owner gives him hands-on, firsthand experience in assisting other entrepreneurs in planning their exit strategies. Dan has seen the struggles and pitfalls surrounding the sale of a business, and he plans to make it his mission to guide and protect entrepreneurs in completing the single largest transaction of their lives.